Workers Comp Attorneys Listen !!!
Are you a Workers Compensation lawyer that has clients that prefer to meet with someone in person instead of signing those God awful "E-Document papers"?
They end up subbing you out in the end dont they? We have a solution for you.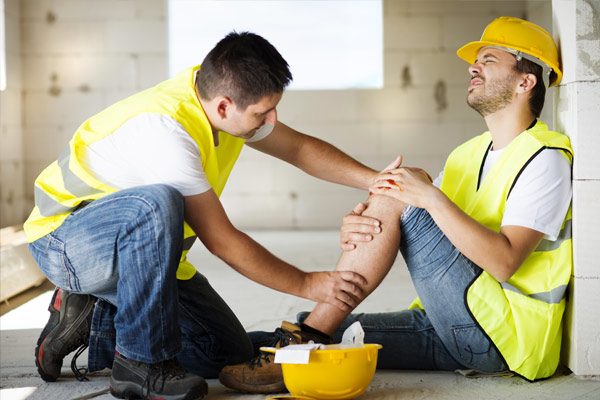 how ?
At Front Sight Investigation Services, we have a network of investigators, throughout the states of California, Texas and Florida. We call on them so that they can swiftly reach any client you request us to see.
We Collect the Following
By Creating a Strong DNA of
Integrity
We include Integrity as part of our core values because we understand that in this world, the importance of having trust is monumentally huge. We need to earn your trust.
Training
Without training our investigators. We wont last long. We need to develop each and every person that does contract work with our company. We develop and verify the work they do in the process.
Results
Lastly, We need to prove ourselves. Studies show that when you send a case investigator the client is more willing to stay with your firm and not sub you out for the next guy. We'll make sure of it.
Sedgewick Insurance
Collecting insurance documents from Sedge-wick is important to you? We totally understand. Sedge-wick is a common insurance provider that helps Workers Comp claimants in todays age. We understand that this correspondence is necessary for you to quickly collect the edge on the defendant. Learn More.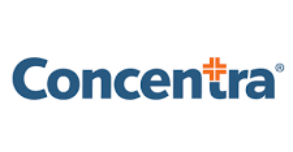 concentra urgent care
Concentra is one of the largest care providers for patients trying to recover from an auto accident. How can we develop a plan to collect all of the discharge paperwork that these clients collect over time? We make sure that this is asked for ahead of time always. Learn More.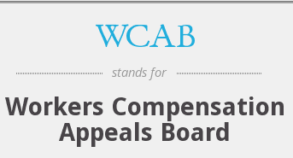 case at the wcab already?
When subbing out an attorney, we understand how important it is to know who they were and to quickly collect anything they touched so that we could anticipate the next move. We collect these documents when presented to us during our investigations. We understand that you need this to complete the file.
---
First Signup on us.
Let us sign your first case for FREE.
Yes, for free. A $150.00 gift just because we want to earn your trust. Leave Your email now.